Tony Dillon joins creative actionista, Yang-May Ooi, on the Rewilding My Life podcast to talk about how living in London was making him ill and how moving to the seaside saved his health.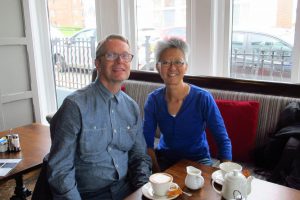 ReWilding My Life is Yang-May's personal journey to re-connect with nature. Along the way, she hears stories from other kindred spirits to learn about their relationship with nature.
This is an AUDIO podcast ENHANCED with video and images
You can subscribe and listen to the audio podcasts for the ReWilding My Life project on your smartphone or other mp3 player via the "Subscribe in iTunes" button below: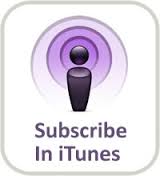 ~~
Rewilding My Life is  creative actionista, Yang-May Ooi's personal journey to explore how our urban lives alienate us from the natural world – and how we can re-connect with nature and our sense of the wild. Follow this Tiger Spirit project via Rewilding My Life link on the left sidebar.
~~
Photo: from Yang-May Ooi's personal album
Yang-May Ooi is a writer, speaker and multi-media actionista. Tiger Spirit UK is the online creative journal featuring her multimedia projects which currently include: ReWilding My Life, a personal exploration of our relationship with nature, and South London Voices, a podcast celebrating South Londoners. ¦ www.TigerSpirit.co.uk – Creativity into Action.